Posted by Kutt Grünerløkka on 2. Feb 2016
An ocean of opportunity, the fun part of hairdressing is the endlessness of opportunities to make a hair unique, whether its a big change or small.
The question you always ask yourself,Color throughout the hair or add that extra umf, but what is the difference?
There are many different technics, here you will see some of the different possibilities
Here you can go for the highlights or lowlights or both;)
Balayage - Balayage is a French word meaning to sweep or to paint. It allows for a sun-kissed natural looking hair color - similar to what nature gives us as children - with softer, less noticeable regrowth lines. The principal idea being less is more when creating soft, natural looks.
How is it applied? Balayage is applied on the surface and not saturated through the section until the very tips, otherwise you would have a streak of color that isn't vey soft at all. It can also be called a freehand technique because no foil or meche are used to create the highlights.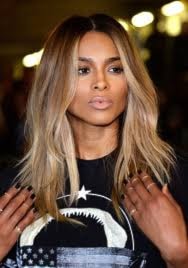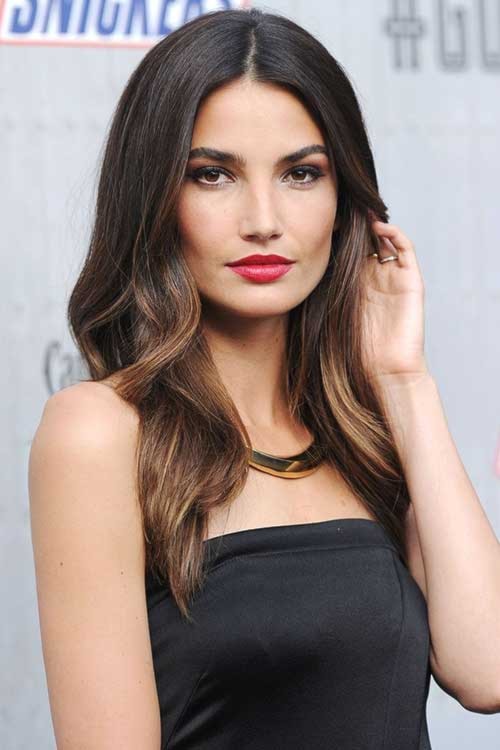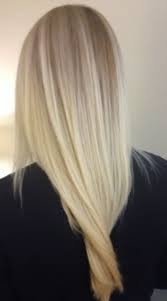 Ombre/ sombre - The hair world borrowed the term 'Ombre' from the french word meaning shaded or shading. Ombre hair color is generally darker at the roots through the mid-shaft and then gradually gets lighter from the mid-shaft to the ends. Usually three or four colors are used. Ombre is more darker shade and Sombre is a lighter version hair in warmer or colder effects.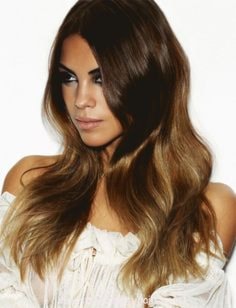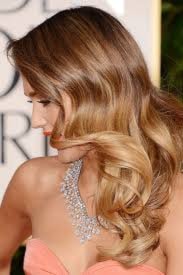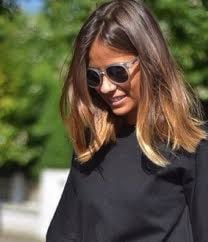 As you know beautiful hair takes time but to create, but we can all say that when you get the perfect hair its all worth it!
---
Comments
Logg inn for å skrive en kommentar.